... are all about evoking emotions and memorable ones guest experiences. And we will satisfy everyone!
Perfect conditions, accessible distance by plane and car, an unusual program that will appeal to those who have already tried everything.
With experience in organizing international events and thanks to verified local partners, we can arrange a complete corporate event – and in addition to the water program – mediate other activities in the area, book suitable accommodation, tasting menu in the best restaurants, wine tasting in local wineries or find a suitable space for any purpose.
Incentive tour, business conference, roadshow or activation campaign, there are so many options around Lake Garda.
We will arrange a unique stay tailored to each group. Wakesurf, Efoil, Jetsurf – we will teach wakesurfing and flying over water every 30 minutes. The enthusiasm and joy of the first person to go on a wakesurf, or to rise above the water level on an efoil for the first time, is a sensational experience shared by the whole group.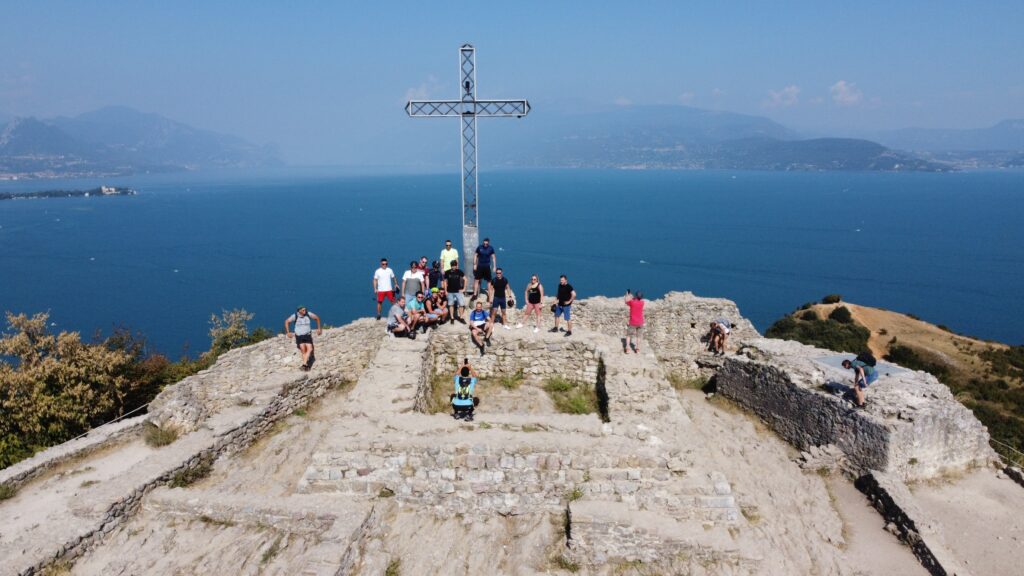 By car: Prague -> Manerba del Garda: 8 hours
By plane: Prague – Milan (Bergamo): 1 hour 20 minutes, 1 hour transfer from the airport. Return ticket price: from 415 CZK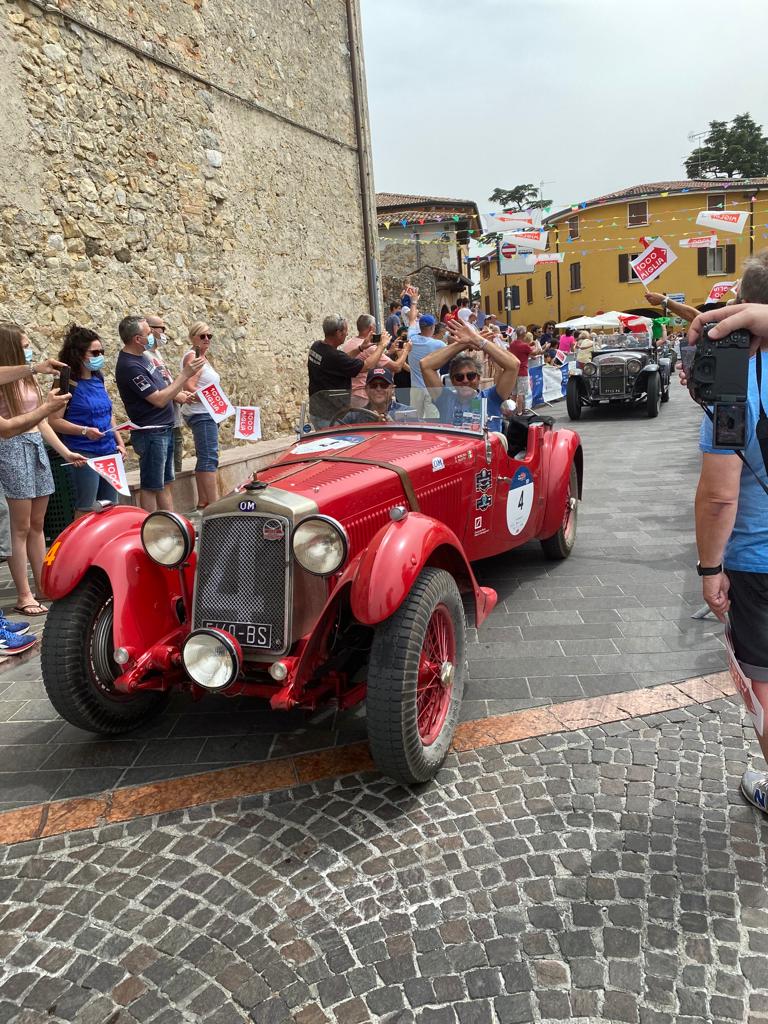 – Tandem paragliding / hang gliding
– Guided bike tours
– Tour of the Venetian Villa Borghese on Isola del Garda, or the Vittoriale monument
– Visit and wine tasting in local wineries
– A tour of the city of Verona, an opera performance in the famous Arena di Verona and a tasting of the famous Amarone
– Bath in the thermal springs in Sirmione