The latest electric surfboard
Do you know Jetsurf? They tried are you already an electric version?
Amazing environment
– clear water with a pleasant temperature
– unlimited driving space
– beautiful location (mountain scenery, Isola del Garda and San Biagio islands)
– Riding in Jetsurf is not complicated, it is a simple activity for everyone (even for children from 15 years)
– We'll teach everyone to ride in a few minutes
The 90-minute lesson includes:
– 30 minutes beach instruction
– 60 minutes drive
– instructor on a jet ski constantly nearby
– BB Talkin – two-way radio for effective teaching
– photo & video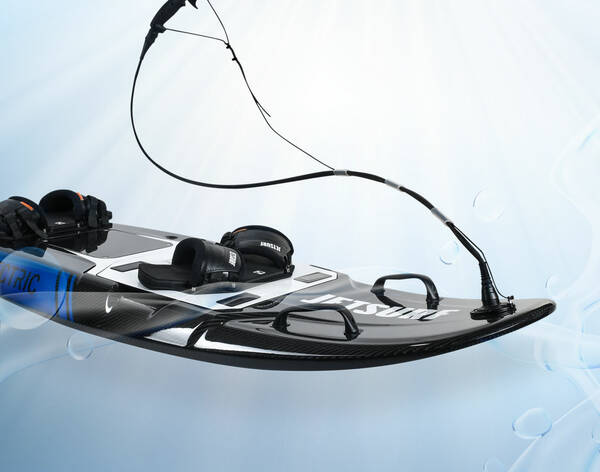 Lessons possible for 2 people for 1 jetsurf:
– one on a jetsurf and the other on a scooter with an instructor
alternating at 15 – minute intervals> time to rest and watch the other student's ride
– shared experience
– Possibility to extend the lesson to 90 minutes.
The lesson takes place on the beach of Porto Torchio, Manerba del Garda . Parking is possible HERE .